結他手及作曲家 Guitarist & Composer
Tak Kwok 為全職結他手,自小接觸80s Hard Rock,亦鍾情 Blues,現參與不同演唱會表演並教授音樂。
最近為歌手蔡立兒作演唱會結他手,亦擔任柏斯琴行 Gibson Guitar Product Promoter。在2015 年,透過《浸大周耀輝歌詞創作音樂會》與著名填詞人周耀輝合作,發表多首原創歌曲。

Tak Kwok於2020年組成樂隊DisCover,並發表第一首主打歌《回南天》。其後陸續創作有線電視劇《東宮》主題曲《錯過你》,有線電視劇《琉璃》插曲《浮塵紀》,及頭條日報Headlife主題《心:晴》,希望將不同風格融入流行音樂,讓香港流行音樂增添色彩。

Tak Kwok has been exposed to music — Hard Rock from the 80s especially — since he was small. He is passionate for blues and pop music, and he also teaches guitar lessons and engages in various performances.

After composing for Chow Yiu Fai's concerts, he is now working on his band DisCover with the vocalist, Michael Wong, and hopes to mix different music genres into pop music. The song,《回南天》, is their first creation!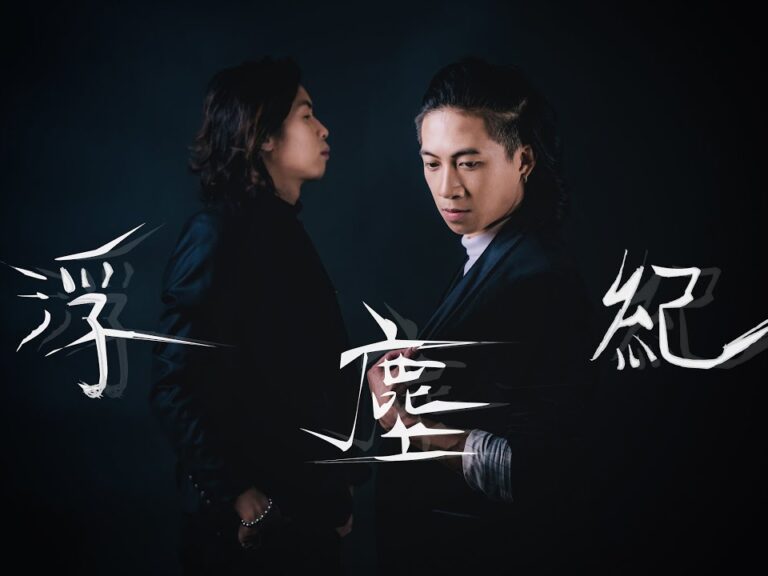 承接音樂創作,包括公司、影視作品主題曲等 Undertake music production, including company and programme theme songs, etc.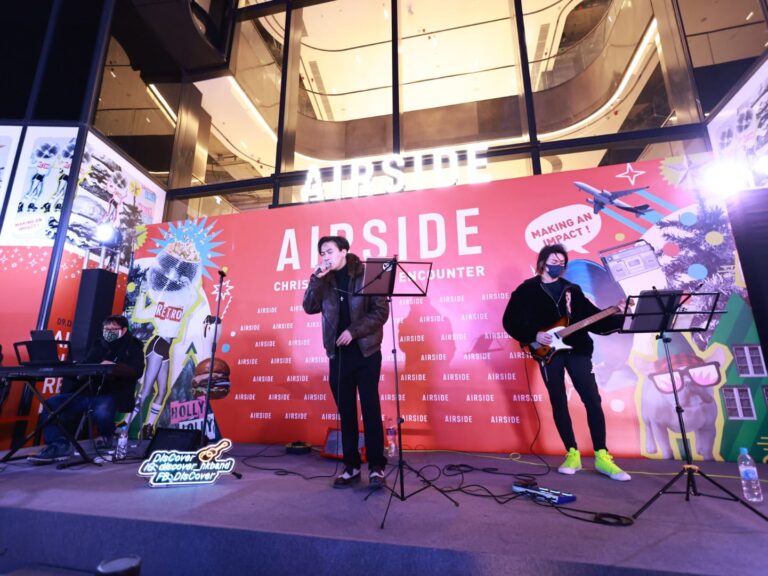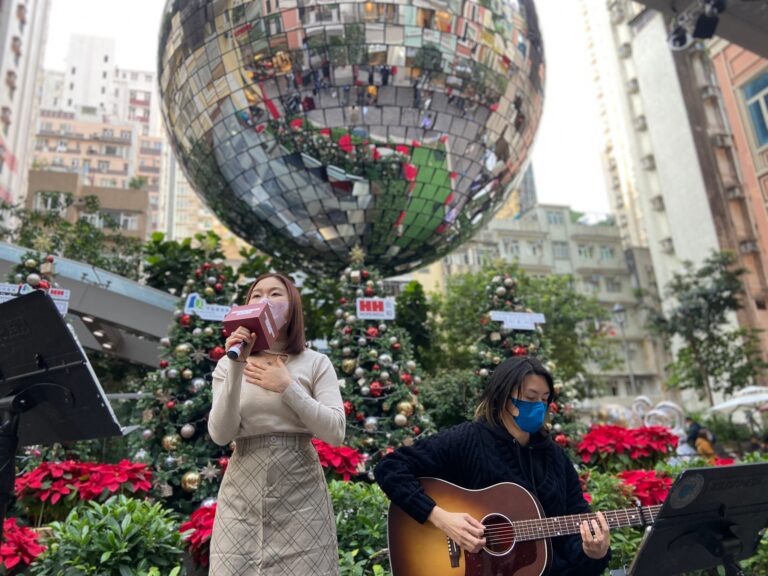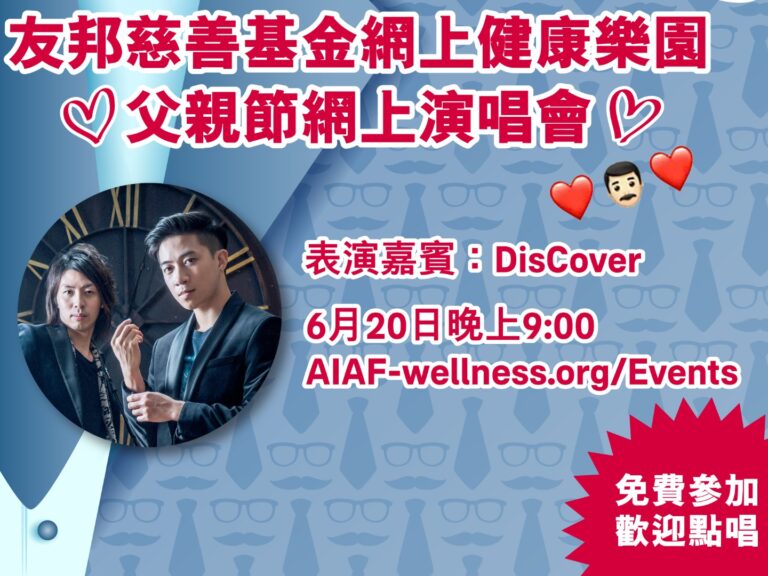 承接樂隊表演,包括推廣活動、公司晚會、直播表演等 Undertake music performance, including promotion, company event and live streaming show, etc.
– 中環街市平安夜音樂會2022
– 啟德Airside平安夜音樂會2022

– 利東街除夕音樂表演2022

– 東方表行時尚煲呔賽馬日期2022
– The hive 戶外音樂夜2022

– 頭條日報《No .1 汽車大獎2020/2021/2022》表演嘉賓
– 2021年《浮塵紀》演唱會
– 頭條日報Music Chat網上演唱會
– AIA 2021 母親節父親節網上演唱會
– 天主教新民書院歌唱比賽嘉賓
– 李賢堯紀念中學歌唱比賽嘉賓
– Stephen 傾 陳志雲訪問
– 新城電台訪問
– 有線電視《錯過你》訪問
– TVB 星期日檔案訪問
– 有線電視《浮塵紀》訪問
– 東周刊主題曲訪問
– 2020年DisCover《回南天》出道演唱會
基礎至專業級古典結他及流行結他教學 Basic to professional classical guitar and acoustic guitar teaching
由淺入深教導學員;除基本訓練外,還訓練學員舞台表演經驗,令學員感受專業表演過程 Teach from simple to deep; additional on-stage training provides students experiences of professional performance
提供專業音樂創作指導, 上堂期間分享專業創作技巧 Provide professional music production guidance and share creation techniques
– 十年教學經驗
– 聖三一電結他八級證書
– 皇家音樂學院古典八級證書
– 皇家音樂學院八級樂理證書
– 柏斯琴行專業導師
– 屯門裘錦秋中學結他老師